Crestview Nursing and Rehabilitation
Webster City, IA 515-832-2727
Quality of Care - Quality of Life
Crestview Nursing & Rehabilitation – Where quality of care and quality of life walk hand in  hand.  Crestview is focused on providing residents with quality care to fill a wide range of needs to develop and maintain independence and dignity. It is a place to call home with our family-like community surrounded by opportunities to enrich lives. Crestview offers many activities through the day, an outstanding therapy program, nursing restorative programs and excellent staff to aid residents in all activities of daily living.
Crestview also offers independent living apartments.  Crestview Apartments provide security, convenience and companionship to allow tenants the opportunity to pursue their passions.  Crestview Apartments offers affordable independent living in a community like setting with one-bedroom apartments include amenities such as laundry, cable tv, noon meal, and emergency pull cords.
We offer lifestylE and community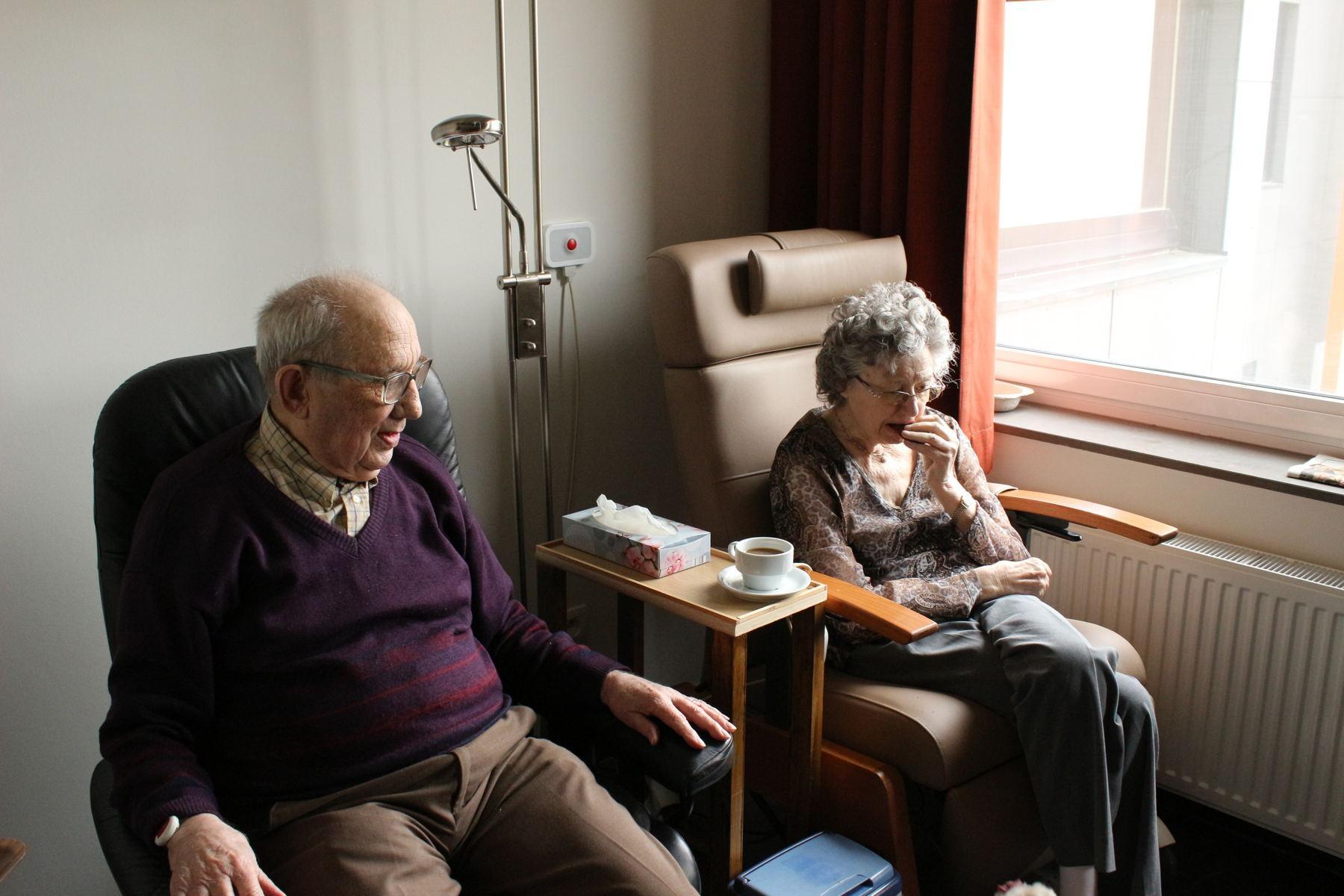 providing the best care and outcomes
We understand the overall well being of your family member is central to the care of that provide.  As they age, the importance on their quality of life is a central focus of our care.  Our care philosophy is built upon a foundation of family environment, individual attention, and quality care that will maximize quality of life.
quality of care and life walk hand in hand
At Crestview Apartments, we provide security, convenience and companionship to allow our community residents the opportunity to pursue their passions.  Since 1971, we have provided affordable independent living with trained qualified staff ready to assist our residents when needed, including evenings and weekends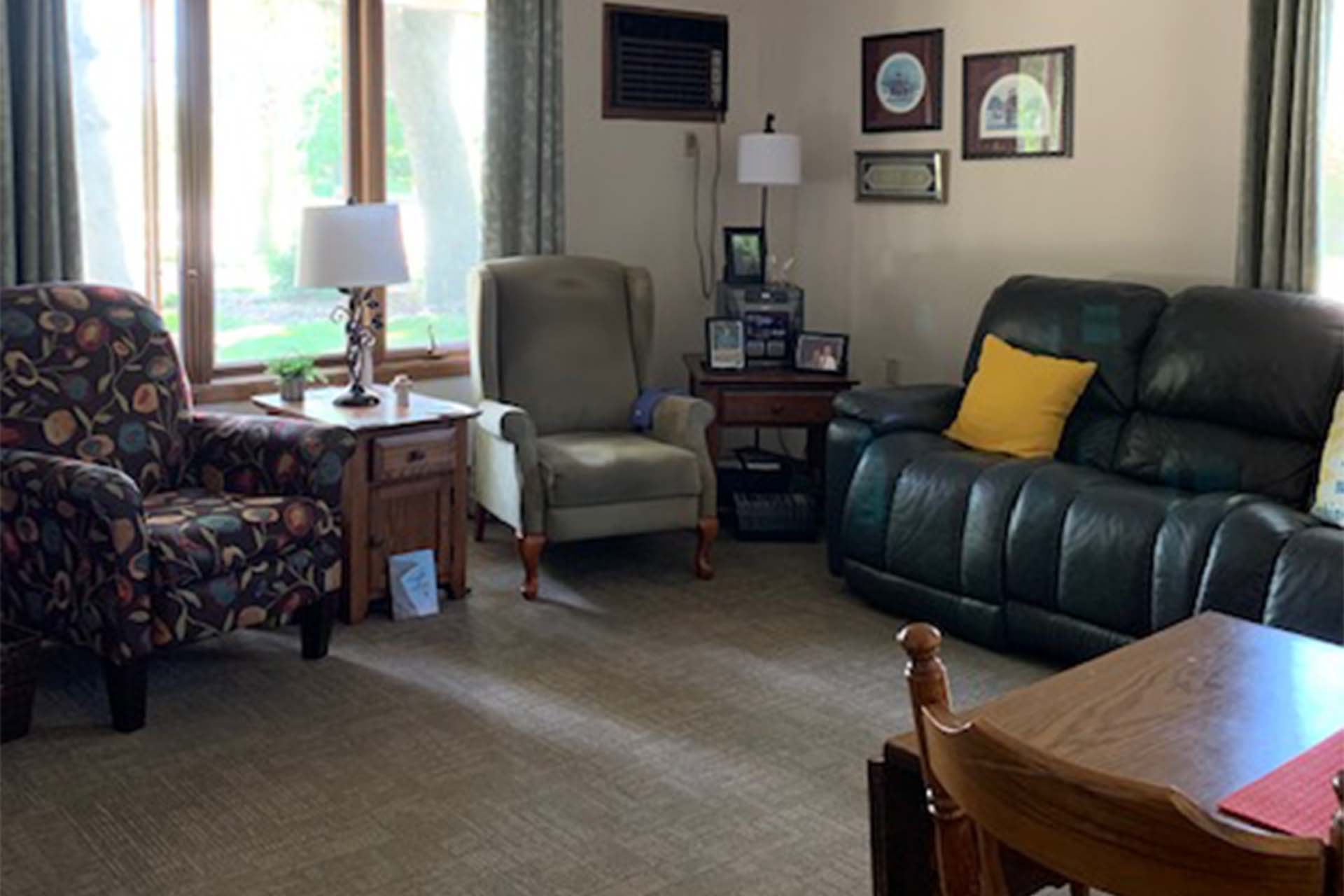 We love to share what's happening with our community!