crestview nursing and rehabilitation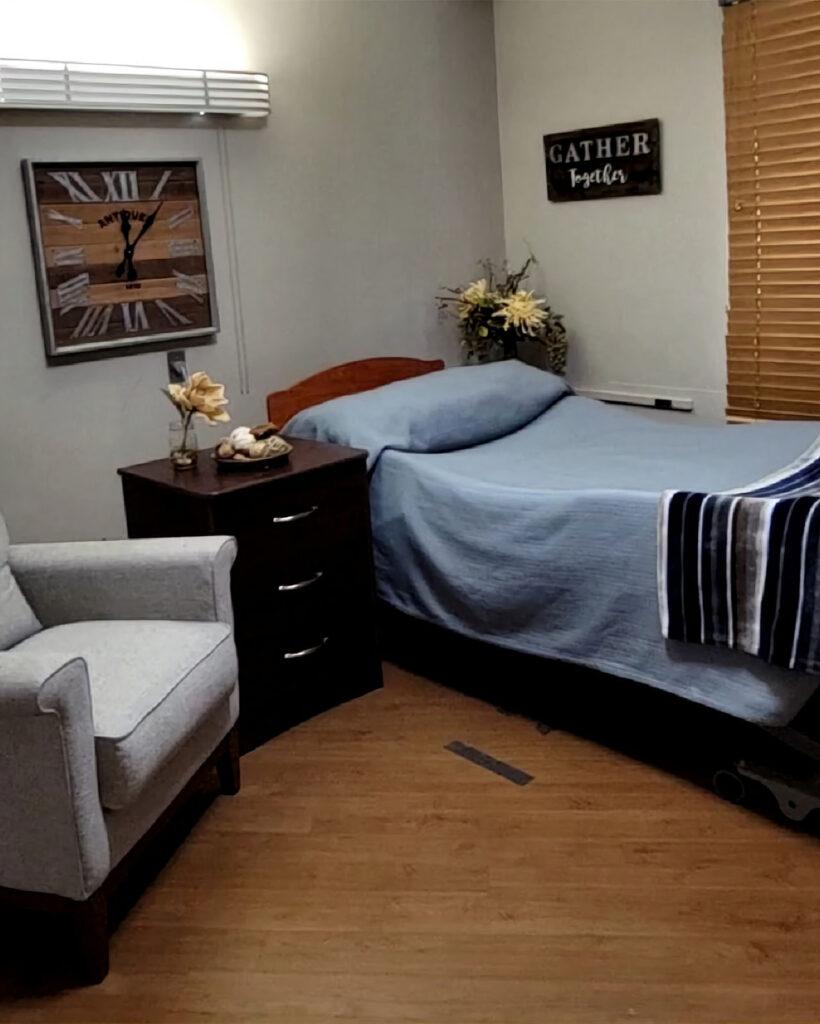 Positively Impacting Health and Well-being
Assisting seniors with daily activities can positively benefit their health and well-being. At Crestview Nursing and Rehabilitation our residents enjoy the following services:
Therapy provided on-site and available 7 days a week
Assisting with activities of daily living
Medication Assistance
Physical, Occupational and Speech Therapy
Hospice and Palliative Care
Certified Secured Memory Care Unit
Specialized Wound Care Program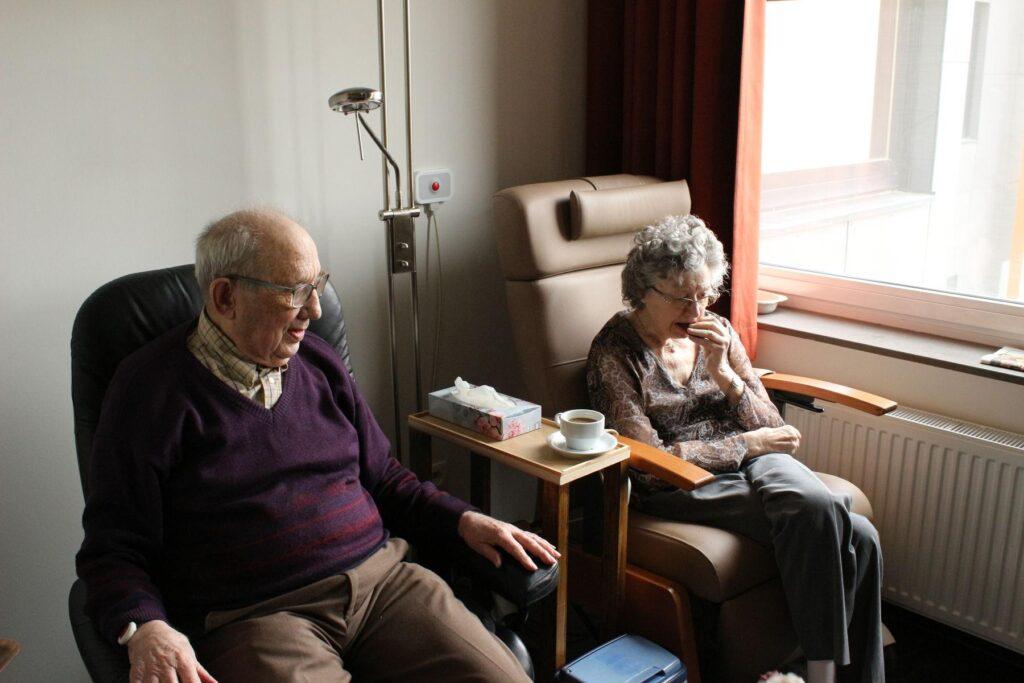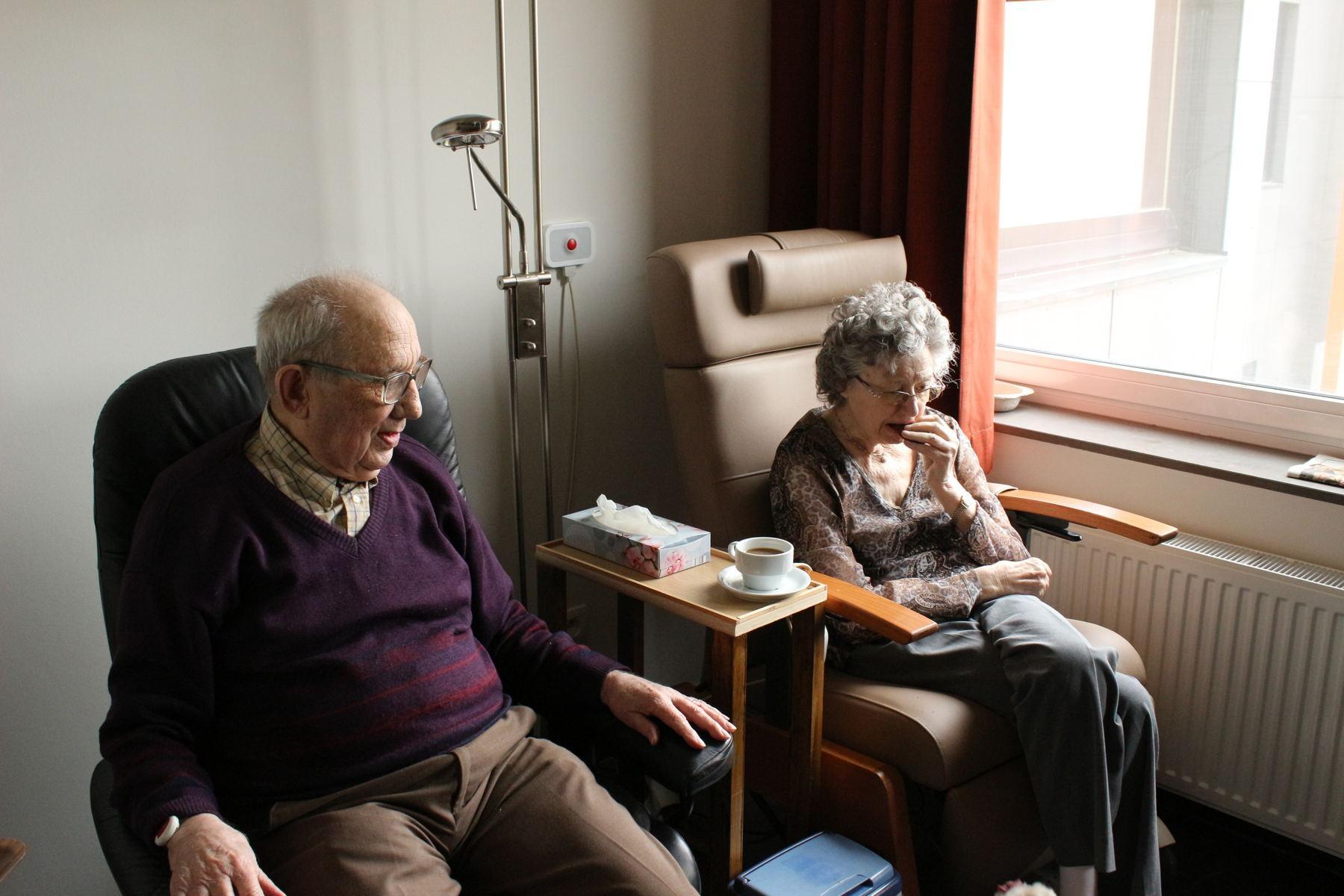 Providing the Best Care and Outcomes
We understand the overall well being of your family member is central to the care of that provide.  As they age, the importance on their quality of life is a central focus of our care.  Our care philosophy is built upon a foundation of family environment, individual attention, and quality care that will maximize quality of life.
Crestview's therapists are on site 5 days a week, and you can obtain therapy 7 days a week if needed.  We offer Physical, Occupational, and Speech/Cognitive rehabilitation.
We have a fully equipped therapy gym with virtual therapy available.
Assistance with Activities of Daily Living
Medication Assistance
Wound Care and IV's
Cable TV
Computer with Internet (Facetime is available)
Private Rooms Available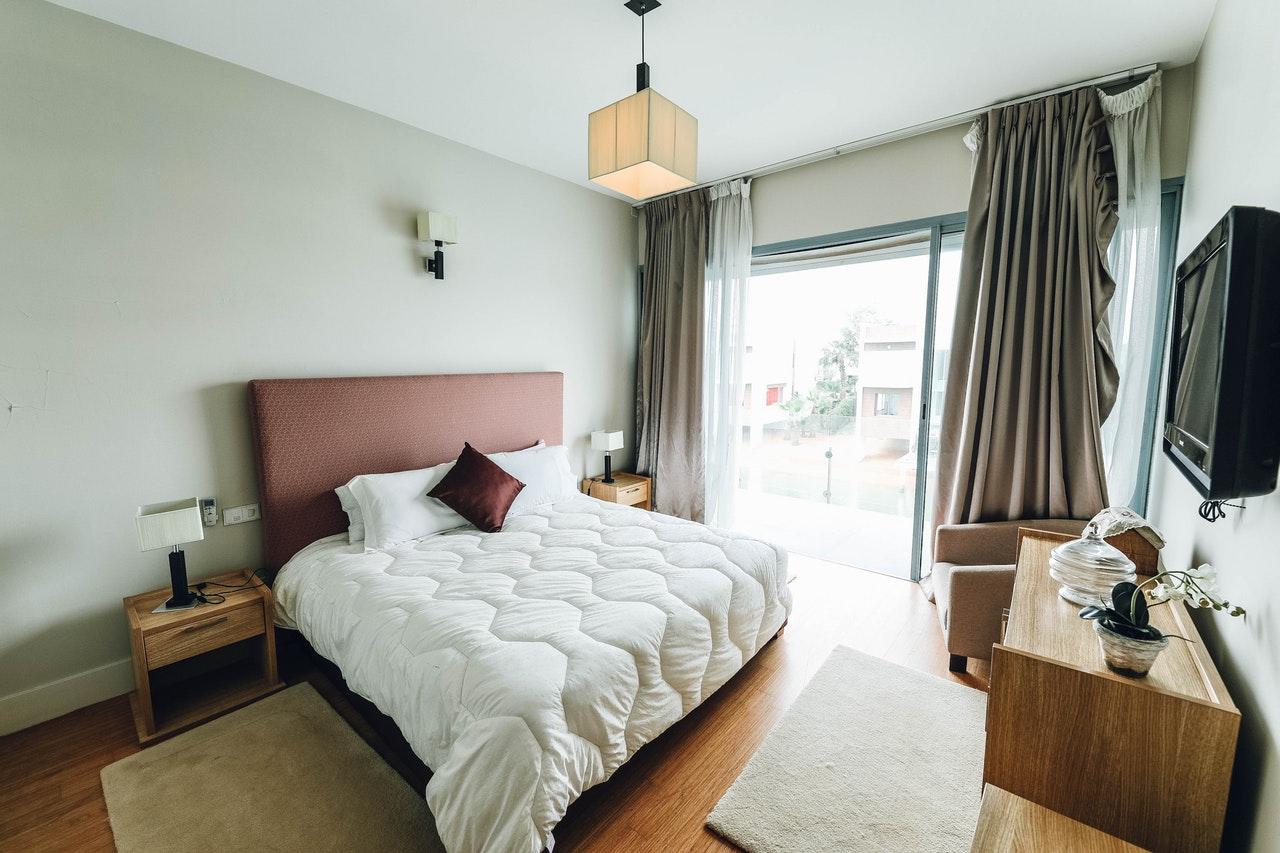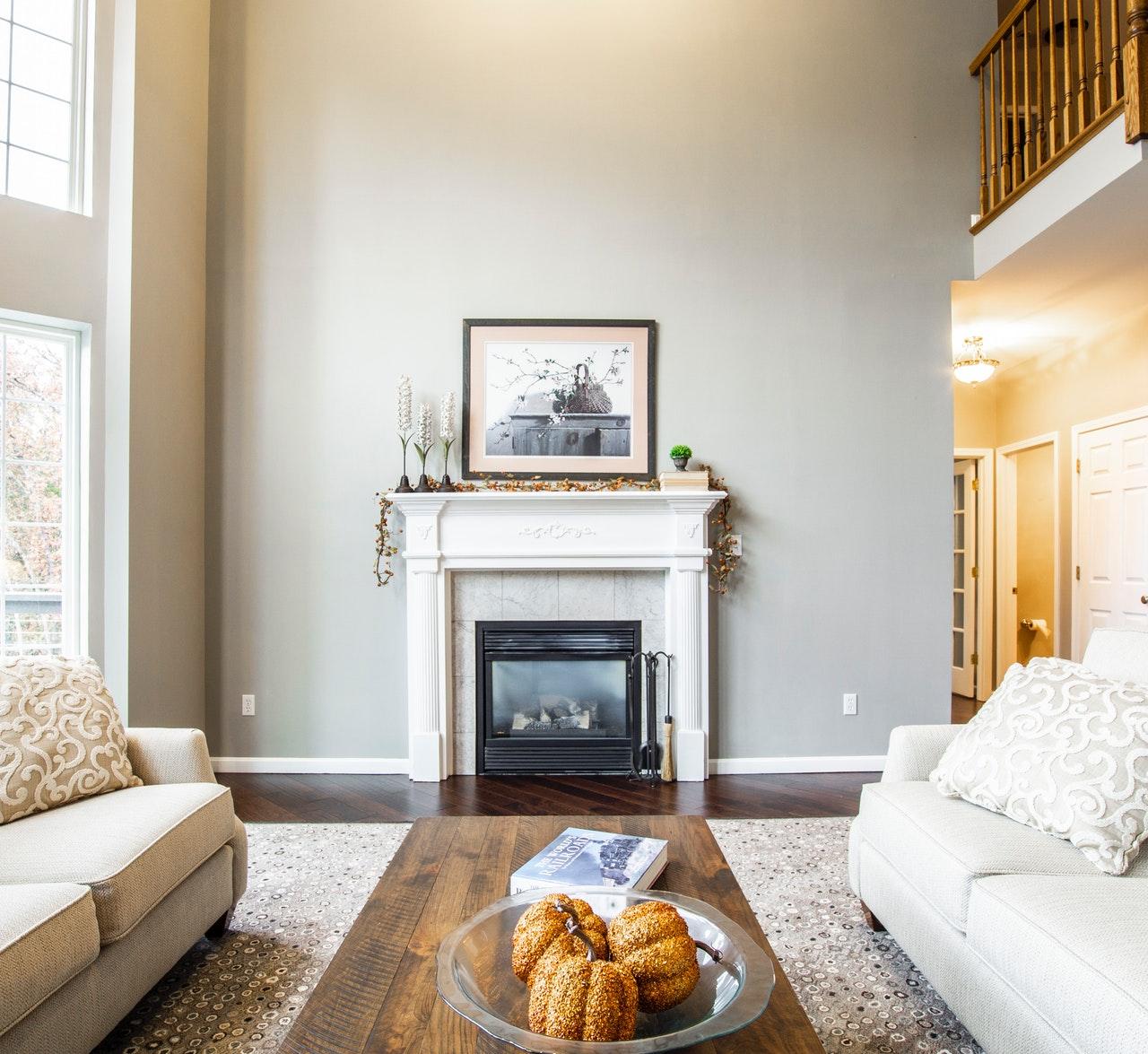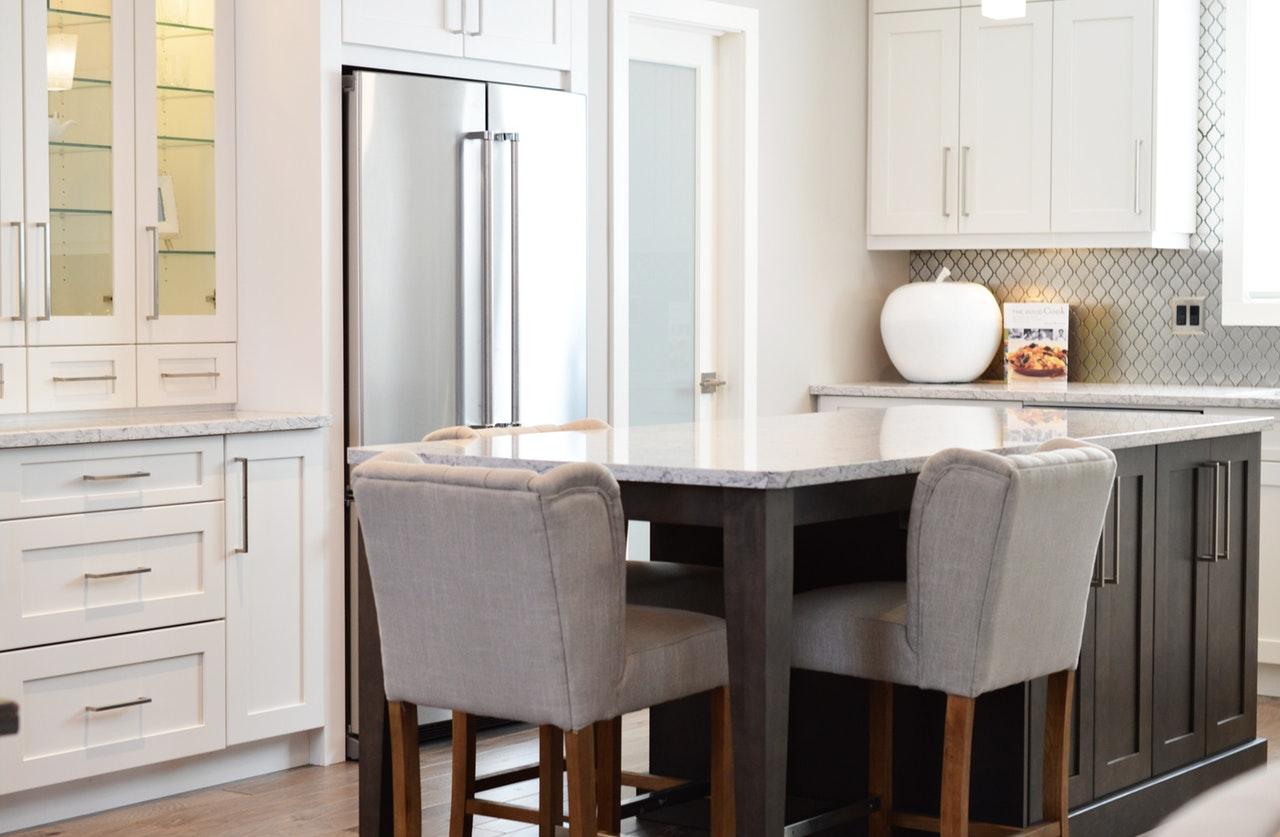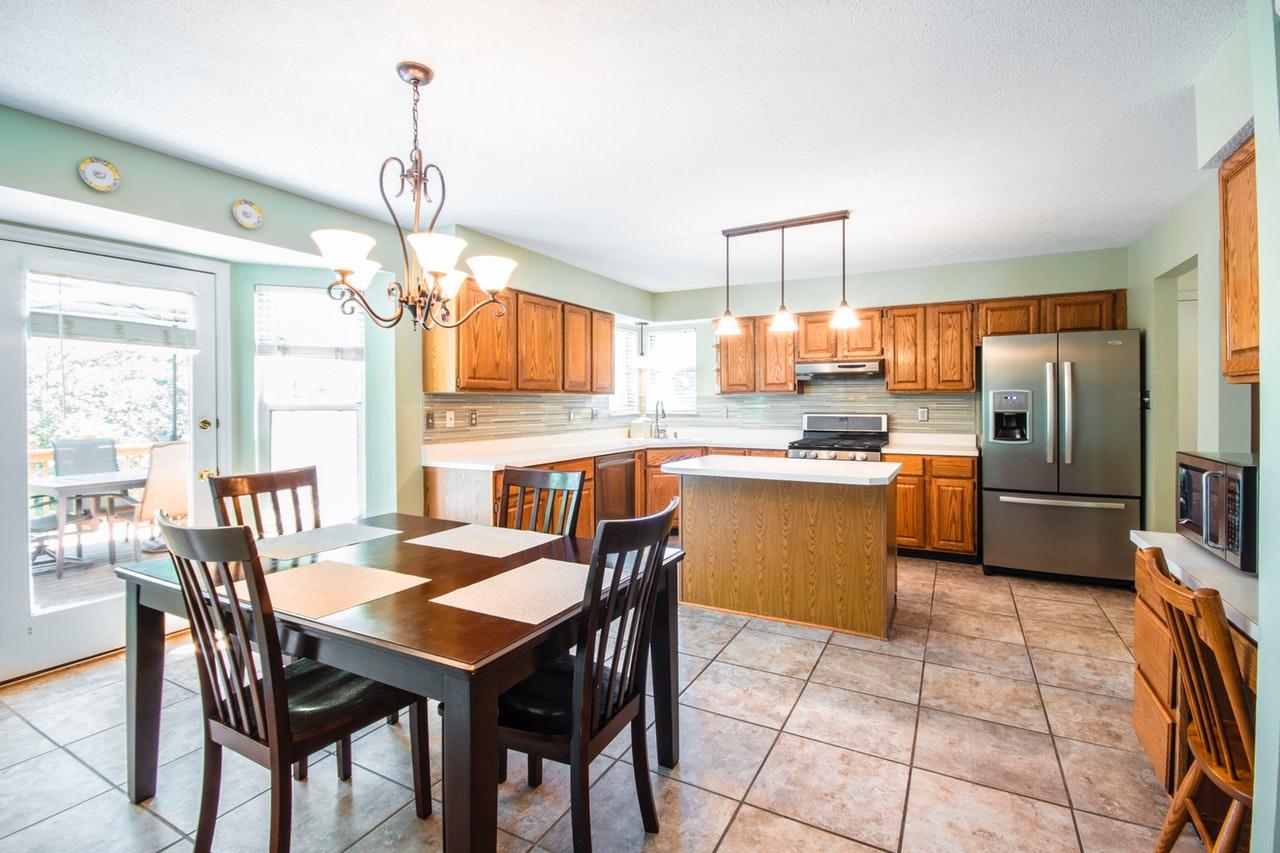 Daily activities for Quality of Life Enhancement
External Activities in our transport bus
Private and Semi Private Rooms
Large common areas with flat screen TV's
Hospice Suite with family accommodations.
Staff that is extensively trained in Alzheimer's and Dementia Care
Activities program tailored to Dementia
Increased staffing ratio to accommodate resident needs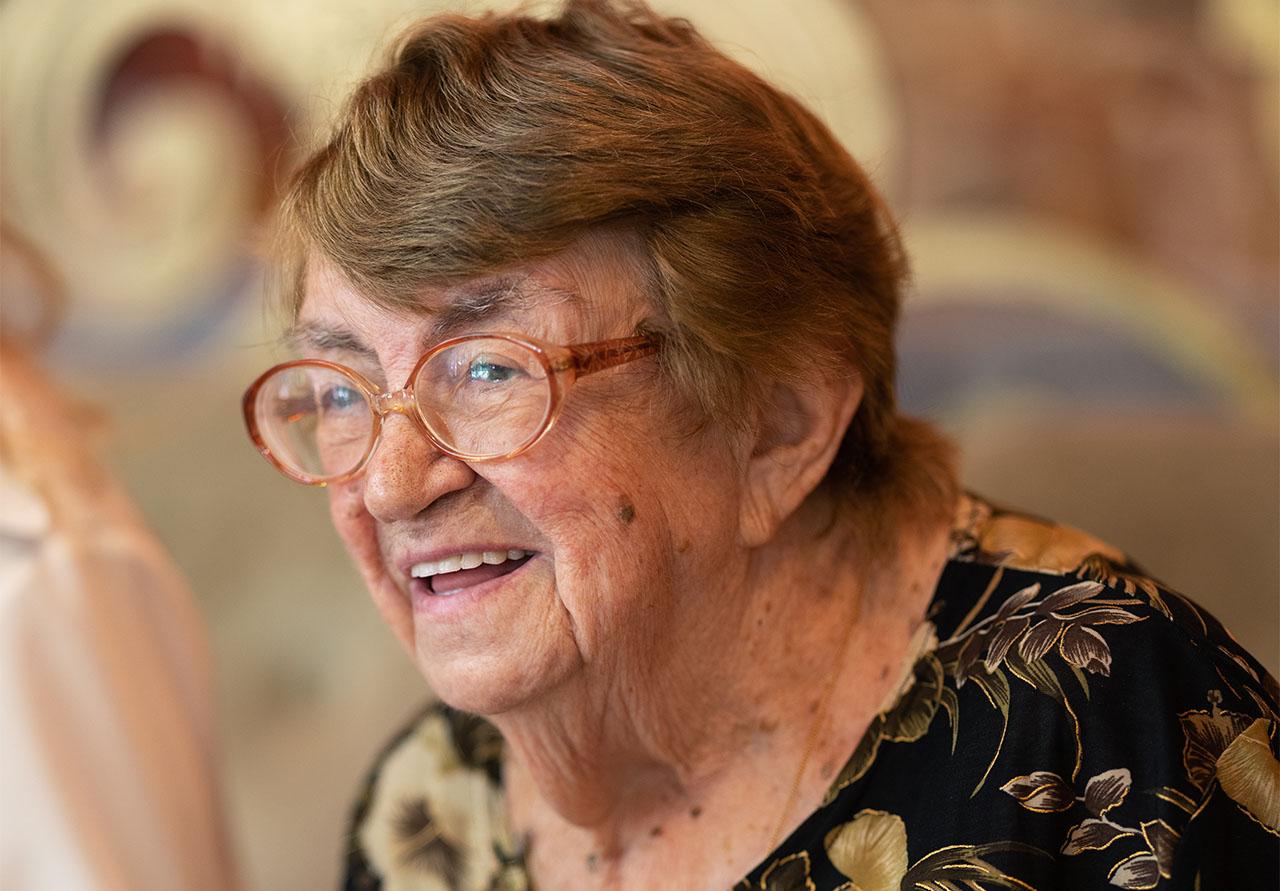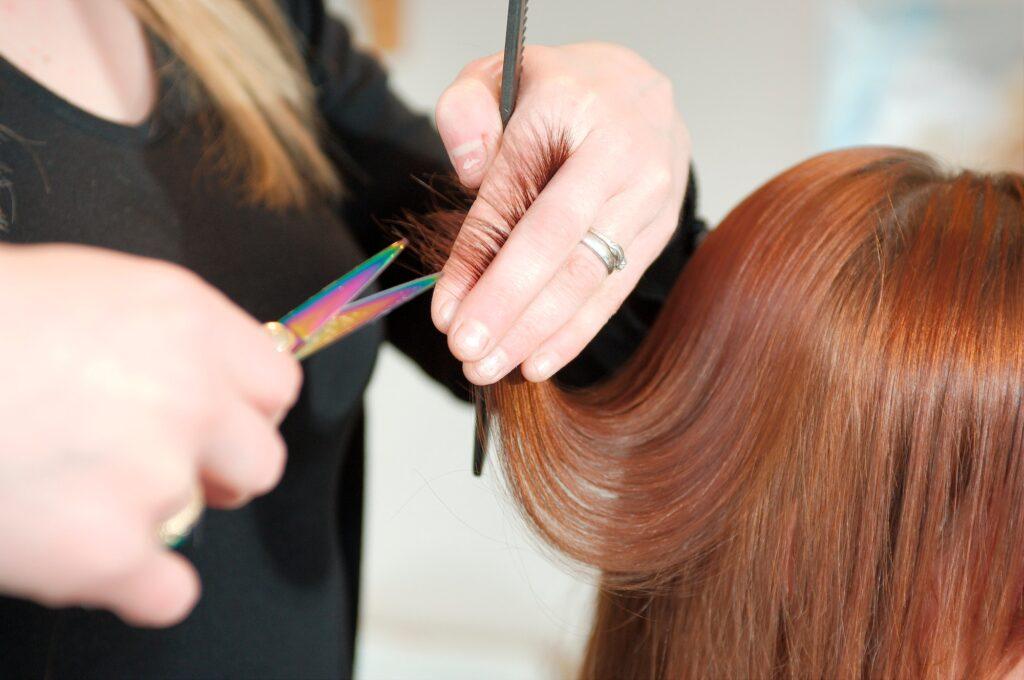 Our facility has a beautician here weekly. Residents or family need to let our staff know of what services a resident would like and we can schedule that with the beautician. Services will be billed on the monthly statement after using our beautician. If family or a personal beautician wants to use our beauty shop just let one of our staff know and we find a time that works for everyone.
Will deliver and pickup library books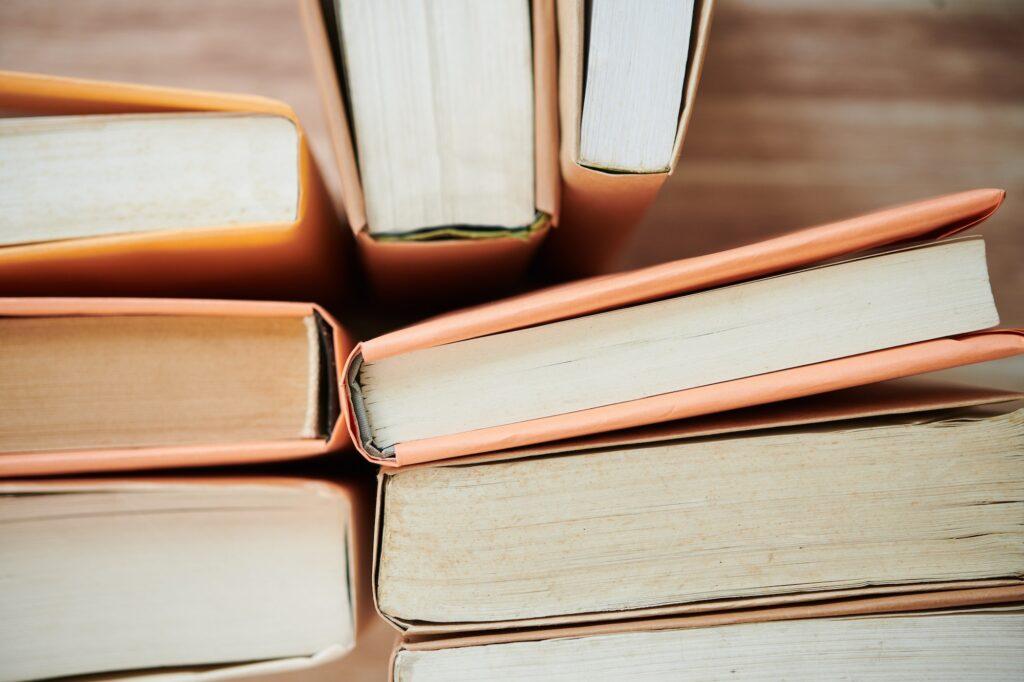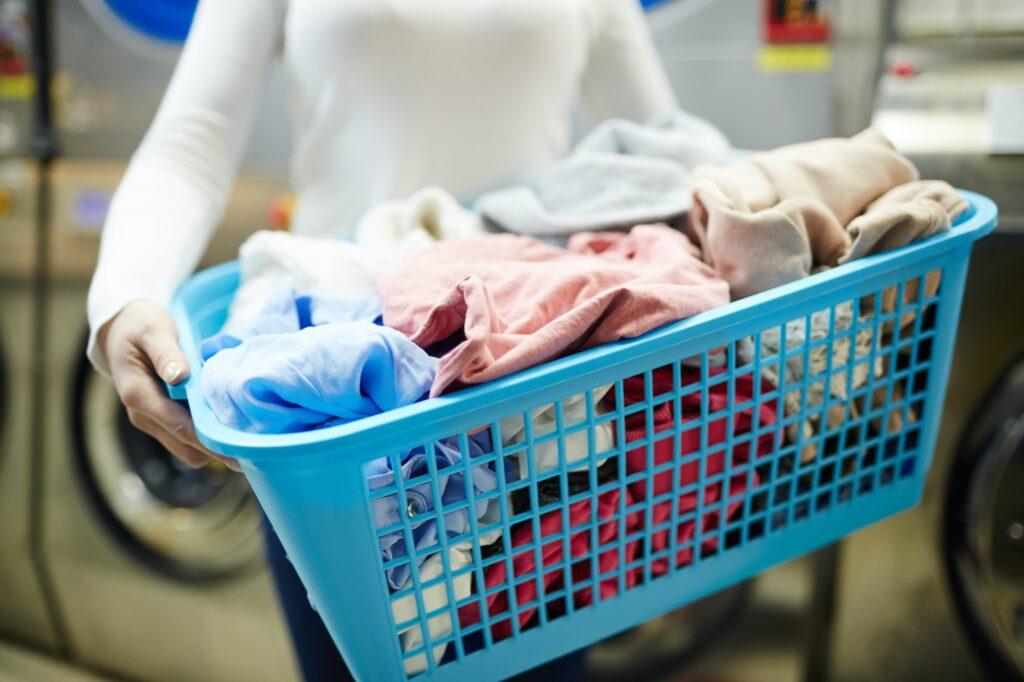 Housekeeping and laundry services are provided by the facility. We ask that residents have at least 3 days of clothing although laundry is typically returned to each resident's room within 24 hours. Our facility will label all clothing upon admission and asks that when new clothing items are brought in they are given to our staff before hanging in the closet so that they can be labeled.
Television/Internet/Facebook
Our facility has satellite TV and this is provided in each room at no extra charge. Residents are welcome to provide their own televisions or the facility has televisions available to use at no additional charge. The facility has a computer available with internet. We have staff available to assist residents with email accounts so they can keep in touch with family and friends. Our facility has a Facebook page that we use to keep our friends and family updated on the daily activities. Please like our page: Crestview Nursing and Rehabilitation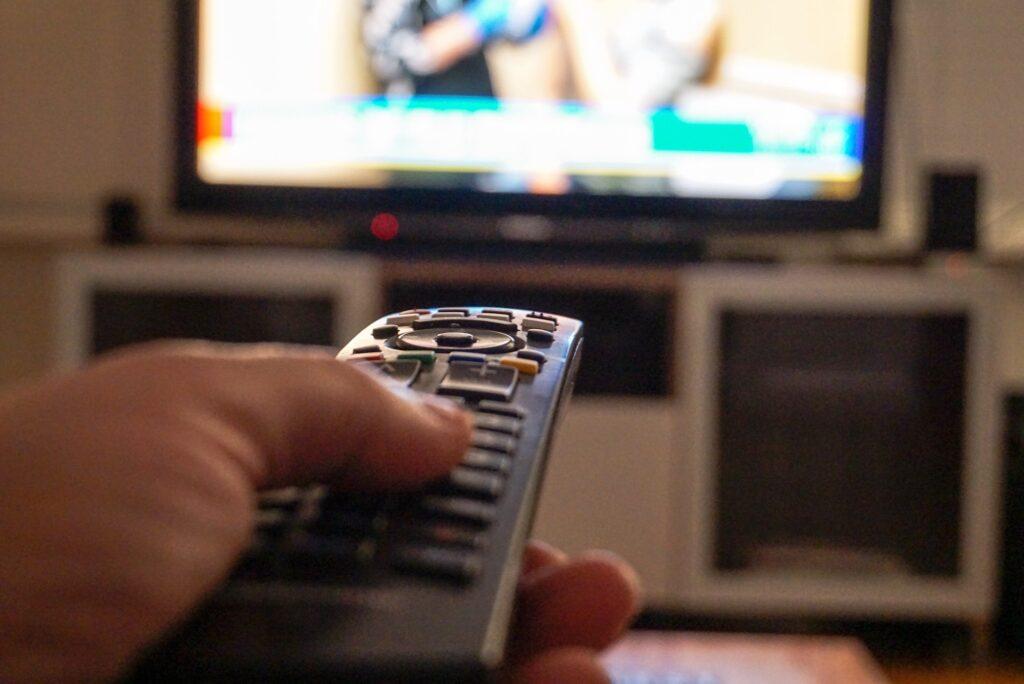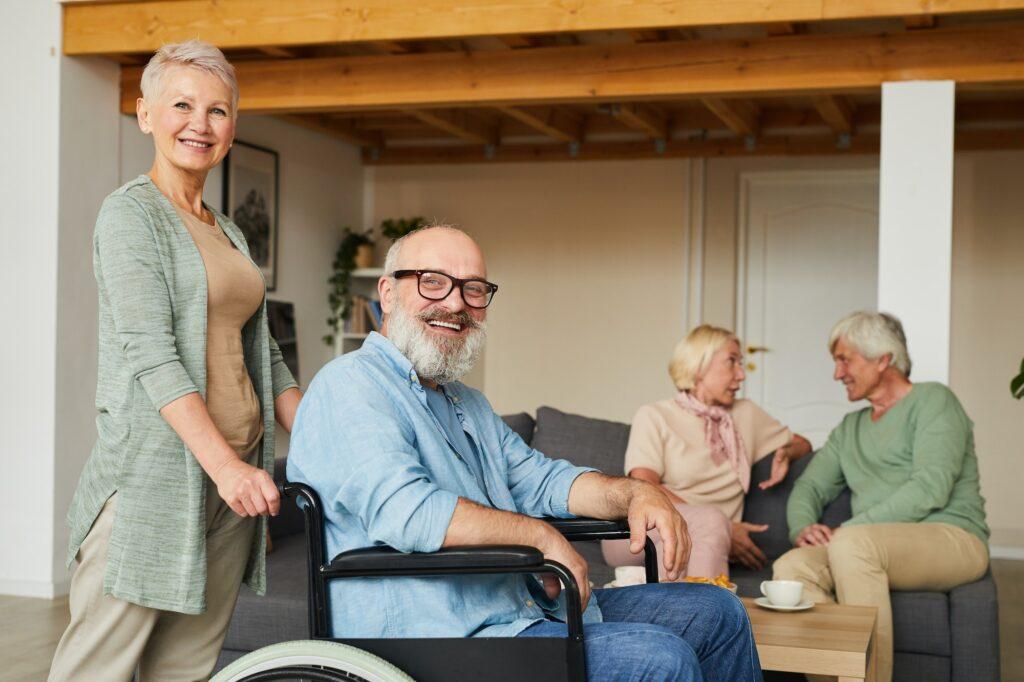 Crestview has open visiting hours; we welcome you to visit our facility any time. If taking one of our resident's out of the facility, we ask that you sign them out at our nurse's station.
Crestview has both a wheelchair accessible bus and a van that is available to take our residents to doctor appointments and to use for activities outside of the facility. We keep a schedule with appointments and ask that if a resident needs to use our transportation that we be informed so it can be added to the schedule.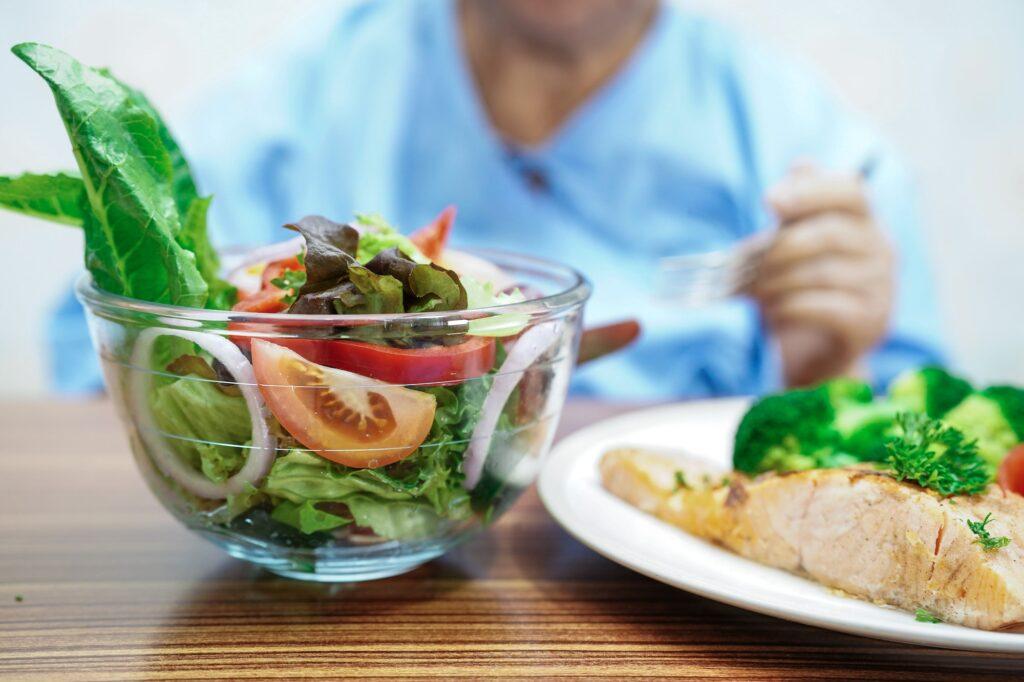 Crestview has open breakfast hours from 6:30 – 9:30 am, lunch is served at 12:00 pm and supper is served at 5:00 pm. Family and friends are welcome to eat with residents. Snacks are provided between meals. If a resident wants to keep snacks or food in their room, please let us know since they need a sealed container and we can provide one.
We love to share what's happening with our community!